It has been quite an eventful year so far, and the way things are panning out, there may be more in store. While we have been patiently waiting for the release of the next-gen consoles, announcements regarding upcoming games has only increased our anticipation. One such highly anticipated title is
Call of Duty
2020.
Call of Duty is definitely one of the most entertaining franchises of all time. A few days back, we heard that the new Call of Duty will indeed launch this year, and how it might take us back to the Cold War era.
And now, we have another mysterious update on the same, which points directly to the 1960s, possibly confirming the rumor.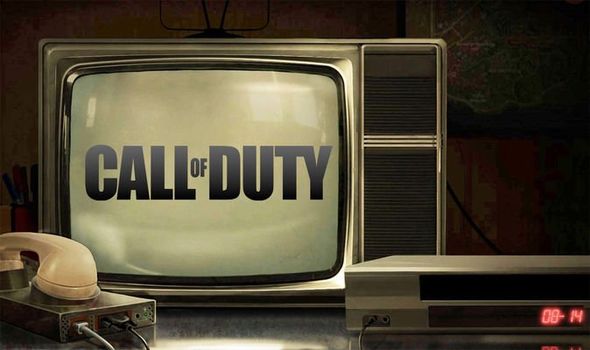 Call of Duty: Teaser Confirms Rumors?
The teaser clearly hints at a Cold War theme for the new COD title. Activision recently launched a website called PawnTakesPawn.com. The website opens to a static television screen, a telephone, a couple of chess pawns, and a VCR player. You can also see a somewhat blurry map in the background.
The cassette tapes on top of the VCR player can both be played. One of the tapes, labeled "1961-62 v.1", contains a video that mentions JFK's speeches, Fidel Castro, and the Cuban Missile Crisis.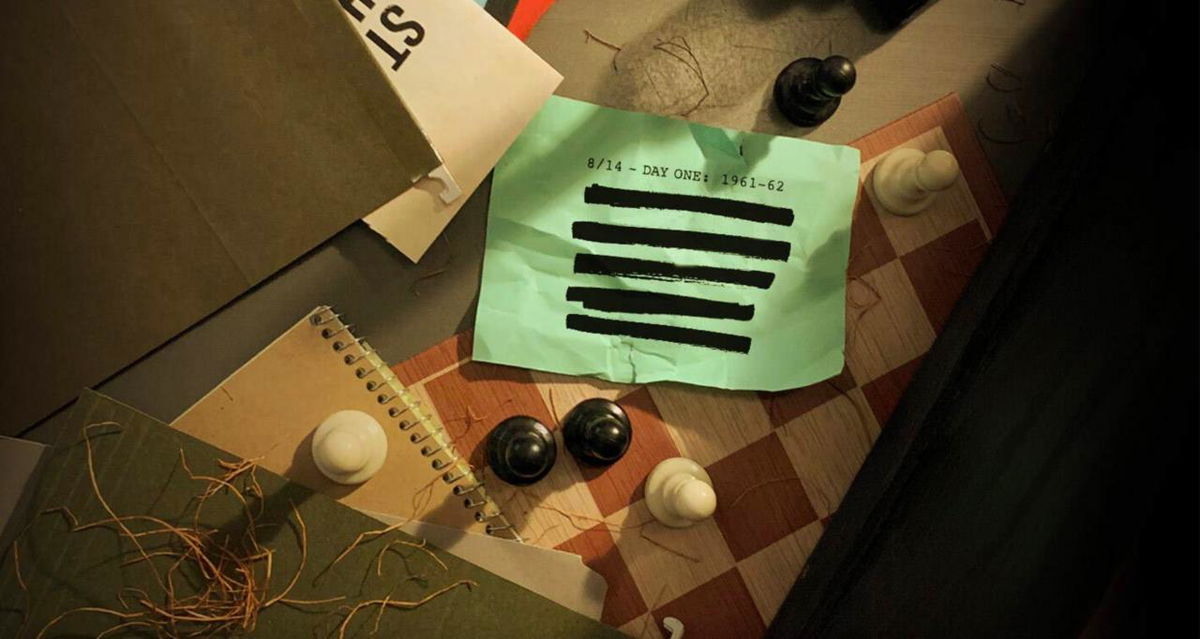 Moreover, the television screen has a small sticky note attached to it with a couple of words scrawled across. While it may seem insignificant, it's far from it. One of these words, "tangledweb", will redirect you to a page that talks about how "wars are won before they are fought".
This is yet another sign that points towards a Cold War theme. The Cold War was named so precisely because it never transpired into a full-scale war. Hence, it's highly likely this is a build-up to the main announcement.
The current evidence points to something murky that must have taken shape during the Cold War. We will have to wait for an official word to get the full picture. However, it is certain that we will receive another update in the coming weeks.
There are some amazing titles that are set to release this year. Supplemented with the release of the next-gen consoles, the latter half of the year is shaping up to be much better than the first half.
Keep watching this space to keep yourself updated on the same.